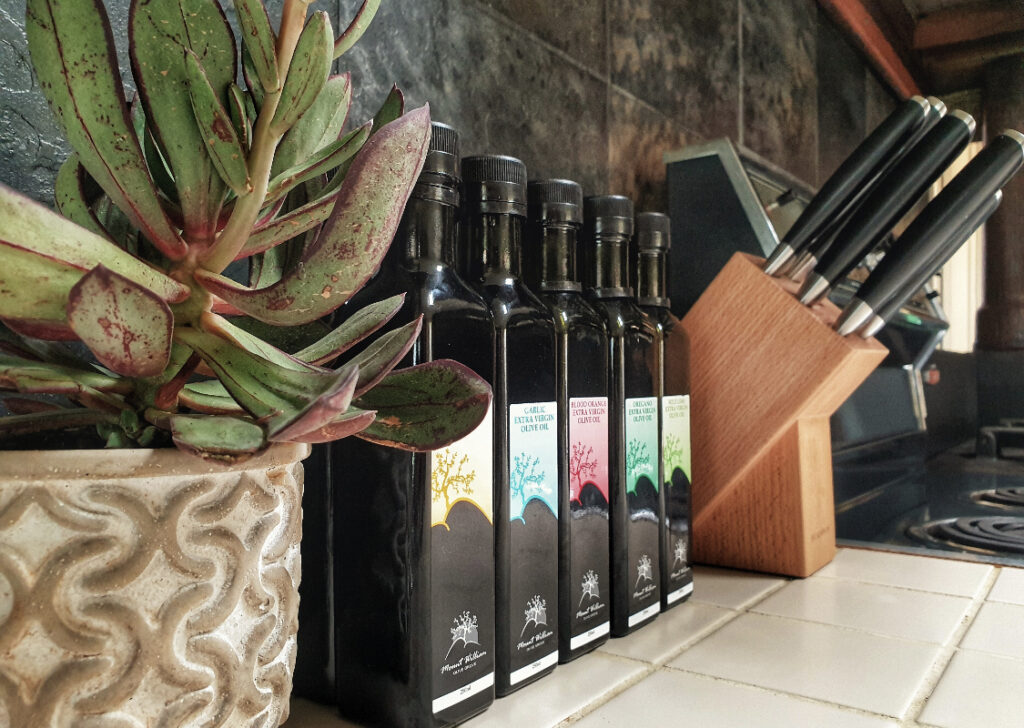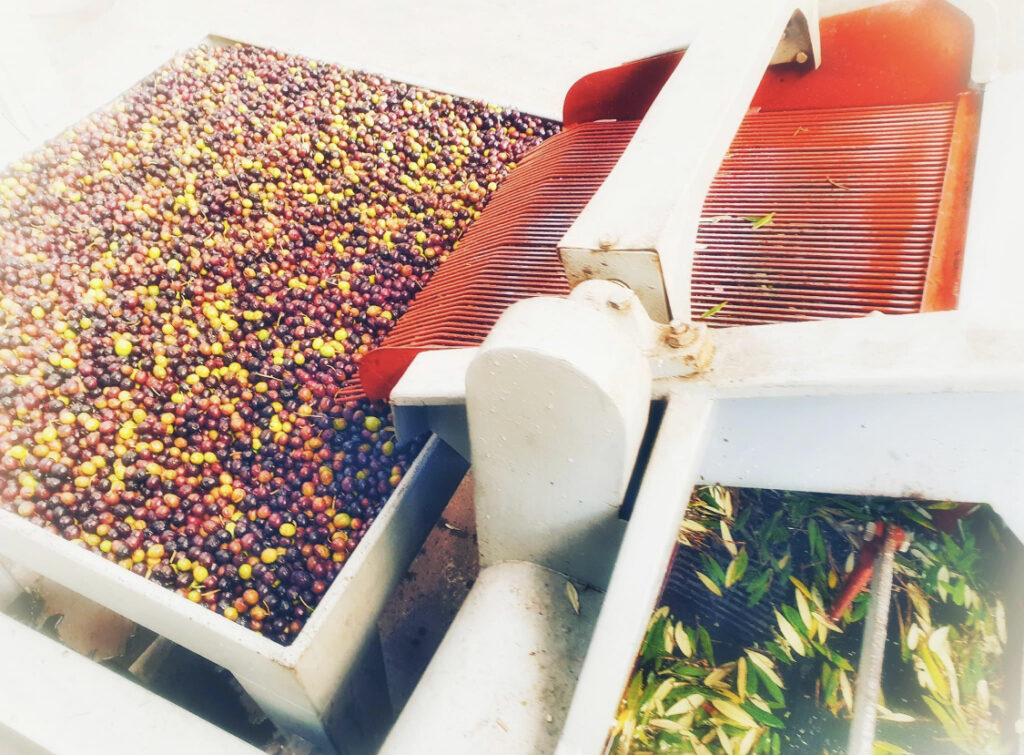 Melissa Lococo has led production at Mount William Olive Grove in Victoria's Macedon Ranges for the past 10 years. Under her guidance, the team produces some of Australia's finest extra virgin olive oils using chemical-free and pesticide-fee farming methods.
With olive oil, it all starts with the soil and the trees.
Mount William is blessed with rich volcanic soils, trees are pitched on rolling hills and a cold climate. This helps to produce extra virgin olive oil that contains high levels of antioxidants, which have numerous health benefits.
We are entirely independent and we press our olives immediately as they are harvested. This locks in the freshest flavours and all the health benefits. Our oils are truly fresh from the olive grove straight to you.
The Mount William range of virgin olive oil includes our Signature Blend, our single varietal oils which change each year and an delicious range of infused oils, including Blood Orange, Wild Lime and Garlic and Oregano.
Mount William Olive Oil has achieved Extra Virgin classification by meeting stringent conditions of the Australian Standards (AS5264-2011), which means we have achieved supreme quality in our extra virgin olive oils.